---
Letting kids be kids.
The Northwestern Mutual Foundation mission is to improve the lives of children and families in need through financial support, volunteerism and collaboration with community partners to build stronger communities. Here's how we are helping:
NATIONAL CHILDHOOD
CANCER PROGRAM
Nationally, our efforts are focused on childhood cancer.
Learn more

>
NORTHWESTERN MUTUAL
SCHOLARSHIP PROGRAM
Childhood cancer takes many things away from children. A chance to go to college should not be one of them.
Learn more

>
WE BELIEVE IN
MILWAUKEE
We are focused on Improving the quality of life for Milwaukee residents of all ages and are committed to making a positive and lasting impact in our city. We are proud to call Milwaukee home and are focused on advancing education, neighborhoods and making our hometown of Milwaukee a great destination.
Learn more

>
---
DO YOU KNOW SOMEONE AFFECTED BY CHILDHOOD CANCER?
We want to help.
We understand "your child has cancer" are words no parent wants to hear; we've gathered some helpful resources to assist you.
---
Our financial professionals are committed to giving back. Whether it's raising funds for childhood cancer or supporting local community organizations, their generosity is improving communities across the country. Meet a few of our Community Service Award Winners.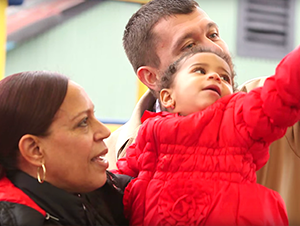 Aaron Miller: Horizons for Homeless Children in Massachusetts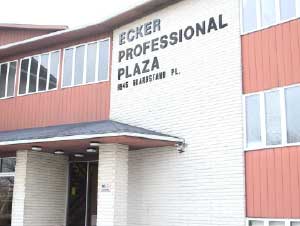 Laurie Bitter: Ecker Center for Behavorial Health in Illinois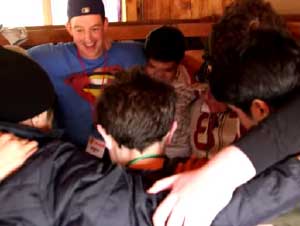 Scott Cohen: Camp Ronald McDonald for Good Times in California